5 Signs You Need Freezer Repair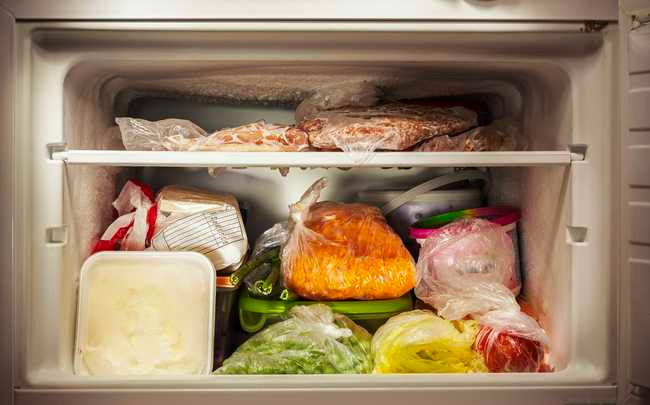 Close to one-quarter of all American homes have more than one refrigerator-freezer combination. While this extra appliance may be considered a luxury, when you find yourself in need of freezer repair service, it may seem like something you can't live without.
Is your freezer on the fritz?
When you're freezer is not working properly, it's important to have it looked at by an expert before you have to end up replacing it.
Before you search "freezer repair near me," keep reading to learn some of the common signs indicating you need freezer repair.
What to Look For When You Suspect You Need Freezer Repair
Sometimes your freezer acts up and stops working properly, but it doesn't always mean it's time to run out and buy a new one. Check out these 5 signs that you need freezer repair.
1. Not as Cold as it Should Be
The proper temperature for a freezer is zero degrees Fahrenheit. The Food and Drug Administration determined that it is the optimal temperature for the safety of long-term food storage.
If your built-in thermometer is reading a higher temperature, it is best to get a professional in to look at your freezer.
If your freezer doesn't have a built-in thermometer, it's a good idea to purchase one to keep in there.
2. Frost In Freezer
Some frost in the freezer is normal, but when you notice excessive amounts of frost, you should be concerned.
Frost build-up happens for a couple of reasons. Warm air could be getting in through a broken gasket or an open freezer door. A frozen drain tube can cause a moisture backup resulting in frost.
3. It's Too Cold
What happens when a freezer gets too cold? You can experience frost or ice build-up.
The defrost heater may not be working properly. The temperature control system may be broken. Or it could be something as simple as the thermostat being set at a temperature that is too low.
If it is not an easy fix like raising the temp to zero, get a professional to assess and fix the problem.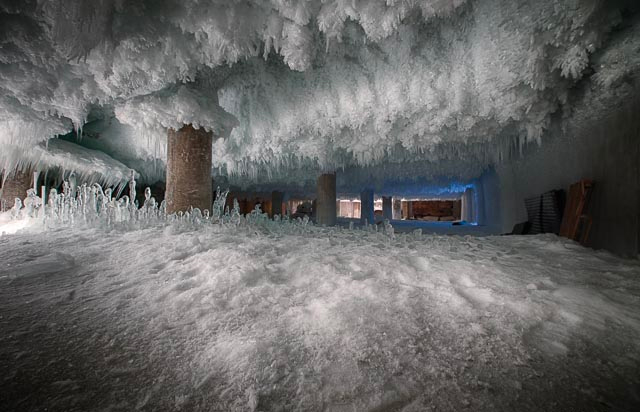 4. Freezer Makes Noise
Do you hear your freezer running? Does it sound like a loud fan? The motor or compressor might not be working properly. You want to have that fixed before it completely stops working.
5. Water on the Floor
Have you noticed water pooling on the floor near your freezer? You may have a problem with the water supply hose that goes into and out of the water inlet valve.
Check the drain pan as well.
Do You Need Freezer Repair?
Now that you know the signs that you might need freezer repair, you can assess your current freezer problems.
Do you know who can help you? We at Lee's Appliance and Refrigeration Service are your premier Denver freezer repair service. We are family-owned and dedicated to providing the best appliance and freezer repair in Denver. Schedule an appointment today.